Are you getting enough playtime? Enough time to down tools, relax and decompress? If you are worried the answer might be no, that's something you might want to address. As we take a look at the science, find out why a shepherd's hut gives you the perfect place to liberate your ludic side and live a life more wholesome.
All work and no play…
Work, work, work. Sometimes it seems we live in an age where the daily grind is eulogised. But there is, of course, more to life than being busy. And you will notice some compelling benefits when you start cordoning off more time for play and relaxation.
Research shows that play releases endorphins, improves brain function and stimulates creativity, while contributing to successful problem solving. Playful adults are less stressed too. And aside from promoting happiness and making you feel good, play is thought to help prevent depression and reduce the risk of developing age-related diseases like dementia.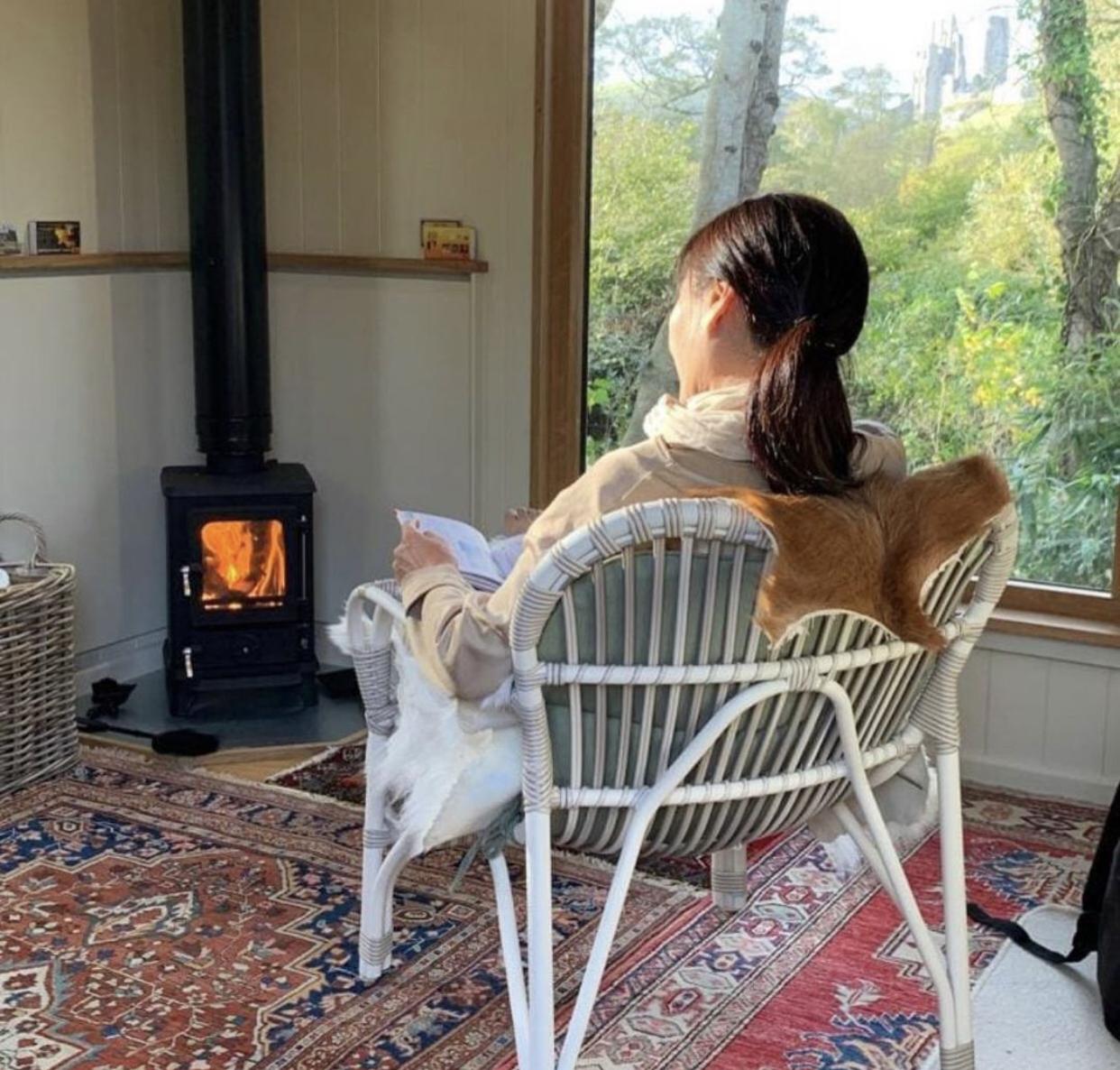 The perfect place to do what you love best
Many customers use our shepherd's huts as an extra bedroom. But rather than a place to stay, a hut can be a place for play. It gives you the perfect space – away from the distractions of the house. A designated area to hunker down, fade away from the worries of the world and enjoy some quality you time. And not only can we give you the space, but the technology too. Your hut can be kitted out with all manner of audio and visual gear as well as high spec broadband.
Sounds good? Below are some of our favourite ways you can use a Plankbridge shepherd's hut to put more pleasure in your leisure time. How would you use yours?
Break out the board games
There's a simple joy to whiling away a few hours with a board game or two and a little company. A shepherd's hut gives you the perfect place to concentrate on the competition – where the only distraction will be the gentle crackling of the log burner. Put your phone on Do Not Disturb and enjoy a digital detox while you're at it. And if you'd rather fly solo? Well, few things are as meditative as a glass of wine and a jigsaw.
Just press play
If you're a music fan, how about an evening of sharing your favourite tunes with your special someone? Our huts come with a good level of soundproofing – so you'll be able to maintain social equilibrium with your neighbours. We can even fit a jukebox for you. Lover of the silver screen? Dim the lights, hunker down and settle in for a film or two.
Pick up an instrument
From listening to music to making it. A shepherd's hut gives you a dedicated, private space for learning a new instrument or practicing one that you already enjoy. Sometimes there is no finer escapism than spending an hour or two with a musical instrument. Our shepherd's huts give you all the freedom you need – away from prying ears.
A pad for the big game
Did someone say games room? We can comfortably fit a pinball machine and other arcade classics into your shepherd's hut. Or create a hideaway where your favourite console is always ready and enjoy spending some downtime with your favourite games. Alternatively turn your shepherd's hut into the perfect place to watch your favourite sports with your mates – whether it's the biggest football fixture of the weekend or the Superbowl. Hut, hut!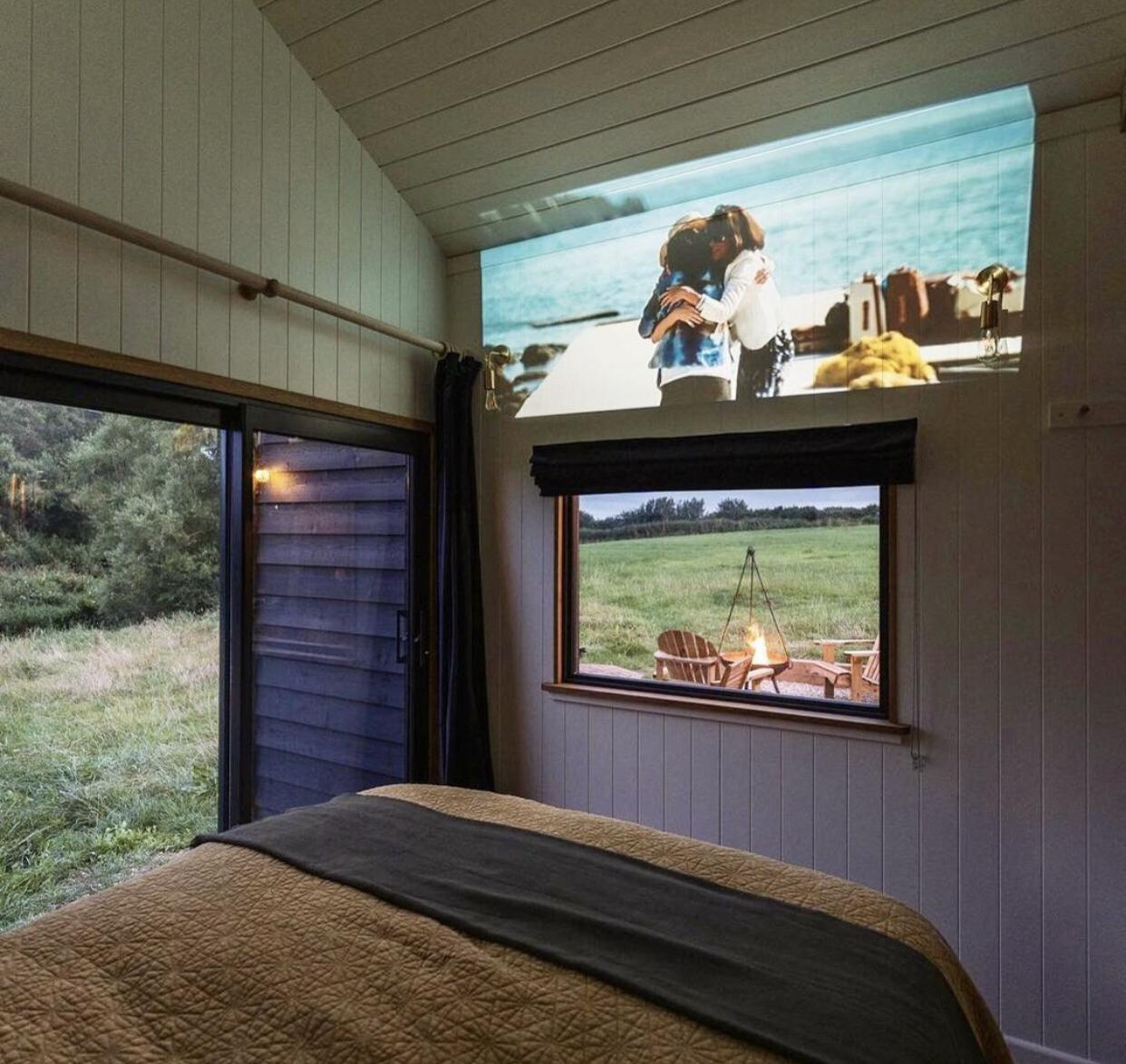 Garden games
During the long, balmy evenings of summer, it feels great to be outside. Whether you are having a BBQ with friends, playing football with your kids, or settling in for an epic table tennis marathon, a shepherd's hut gives you the perfect place for preparing drinks, plating up nibbles or using the bathroom facilities, without traipsing to and from the house every five minutes. Pass the Pimm's.
Child's play…
Kids don't need to be reminded to play. Whether it's a den that will be the envy of their mates or a teenage hideout that inspires creativity, a Plankbridge hut will give them a space for making memories they will remember forever.
How would you use yours?
Designed and built by master craftsmen, a Plankbridge hut is made for living and guaranteed for life. Created with locally sourced materials, our huts are weatherproof as well as soundproof. We are also the only hut maker endorsed by the Royal Horticultural Society. In fact we are so confident in the quality of our builds that we have an open invite for you to come to our workshop in Dorset to watch our craftsmen in action. Just say the word.
Hunker down with a Plankbridge hut
To discuss your requirements, please make an enquiry with our customer liaison team.